Tucson Learn at Lunch 2019-2020 SEASON PASS
---
Registration
Event:
Mon, October 7, 2019
11:45 AM - 1:00 PM AZ


Details
Binge watch the whole series!
Tucson Learn at Lunch - All 8 Programs
Special Member Offer - All Learn at Lunches for a reduced price of $320
All Programs: Check-In begins at 11:45 a.m.. Presentation begins at 12:00 p.m..

October 7, 2019 - Ethical Pitfalls - The Dangers of Final Arguments with Dan Cavett
November 4, 2019 - Practice Tips for Plaintiff's Lawyers with John Leader
December 9, 2019 - Liens: The Good, The Bad and the Ugly with Jonathan O'Steen
January 6, 2020 - Digital Evidence: You Need to Know Where to Look by Brian Chase
February 3, 2020 - Appellate Update: Highs and Lows with Richard Plattner
March 2, 2020 - Insurance Carriers Love US with Rick Berry
April 6, 2020 - UM/UIM Update with Mick Levin
May 11, 2019 - Wrongful Death Damages: Tangible and Intangible with Peter Akmajian

Each Tucson Learn at Lunch qualifies for 1 hour of CLE.
Location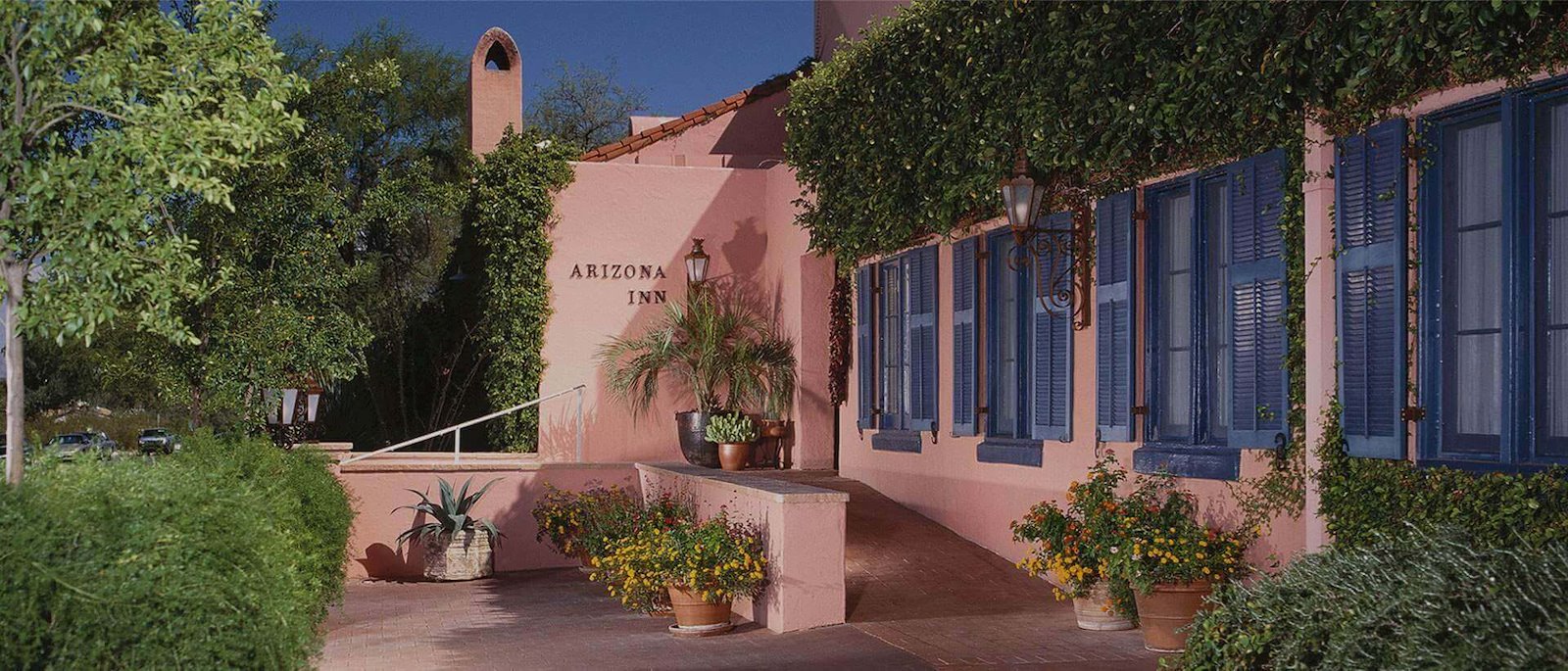 Arizona Inn
2200 East Elm Street
Tucson, Arizona 85719
Cancellation Policy
Because the Arizona Inn requires a guarantee, no refunds will be given unless cancellations are made by 5:00 p.m.. Tuesday prior to the Luncheon.
Registration
Event:
Mon, October 7, 2019
11:45 AM - 1:00 PM AZ


Event Rates
$320.00
AzAJ Members Tucson Learn at Lunch Season Pass